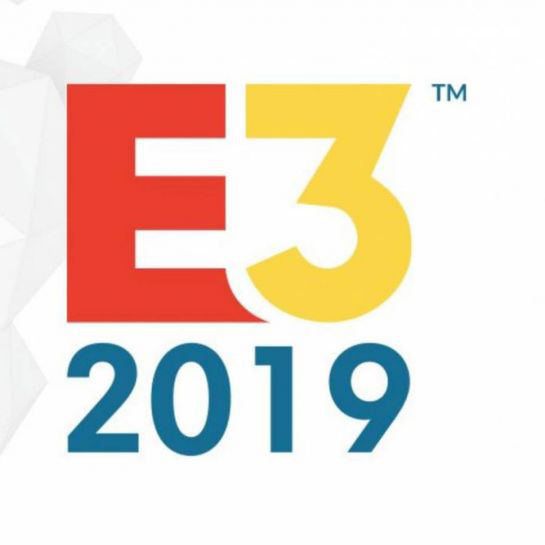 WELCOME TO E3 2019, BABY!!!!
It's that special time of the year where gamers around the globe watch a computer screen for hours to witness a video game get announced. Logan Moore, Michael Ruiz, and Max Roberts have joined together to predict what happens this time around, and boy, do they have some solid predictions.
Once again, thank you HTML for letting us use the song "Liquor Store" for our theme. You can find their music on Bandcamp.
Last but not least, make sure to follow us on Twitter to get the deets on upcoming podcasts and some really bad takes:
@MaxRoberts143
@Mooreman12
@TheMichaelRuiz
@DualShockers
@DIDOPodcast